About Us
Health Access Network (HAN) is a Federally Qualified Health Center (FQHC) that is celebrating its 20th anniversary.  What started as a small community health center with sites in West Enfield and Lincoln has since grown to include additional clinic locations in the rural communities of Medway and Lee, and now serves more than 10,000 patients annually across four counties.
We offer a complete array of services and provide easy access for busy lives—including day and evening hours, same-day sick appointments and walk-in care, and 24-hour year-round on-call coverage.  We are the 3rd largest employer in our community and have a workforce of more than 100 dedicated employees.  We value the rich diversity and life experiences that our patients bring daily to Health Access Network, and welcome and respect all individuals regardless of their gender, religion, financial or life circumstances, ethnic background, sexual preference, or preferred language.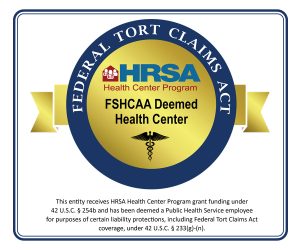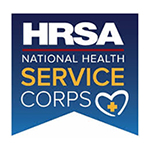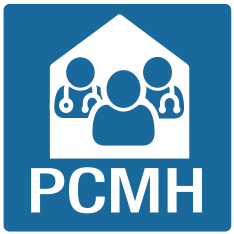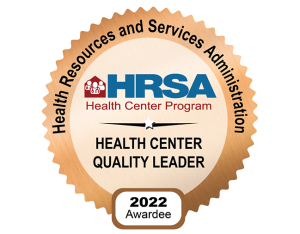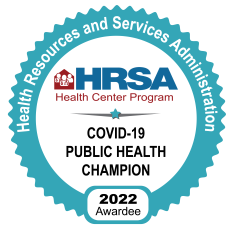 FTCA Deeming

Health Access Network is a Health Center Program grantee under 42 U.S.C. 254b, and a deemed Public Health Service employer under 42 U.S.C. 233(g)-(n). HAN is a FTCA Deemed Facility.
As a National Health Service Corps site, we promise to:
Serve all patients
Offer discounted fees for patients who qualify
Not deny services based on a person's race, color, sex, national origin, disability, religion, sexual orientation, or inability to pay
Accept insurance, including: Medicaid, Medicare, and Children's Health Insurance Program (CHIP)
This facility is a member of the National Health Service Corps: NHSC.hrsa.gov