Andrew Kreitzer, Psy. D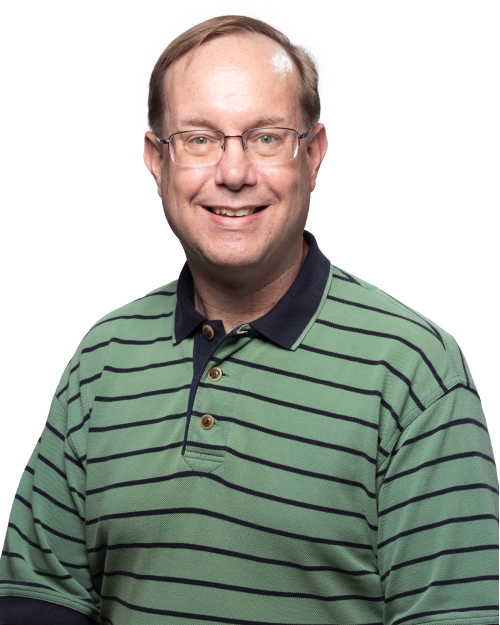 Andrew Kreitzer, Psy. D earned his Doctorate of Psychology from Wright State University in Dayton, Ohio in August, 1991.
He worked in an outpatient mental health clinic in Dayton, Ohio, providing individual, family and group therapy, until April, 1999. He then moved with his wife and daughter to Maine.
Prior to working at Health Access Network, Dr. Kreitzer worked over 18 years at Community Health and Counseling(CHCS). During his time at CHCS, he spent 16 years as one of the mobile crisis supervisors. He also provided individual outpatient mental health therapy for the last three years while at CHCS.
When not at work, Dr. Kreitzer enjoys spending time with his wife and their many "fur" kids.
Location(s)
Service(s)