Jenelle Fitch, Ph.D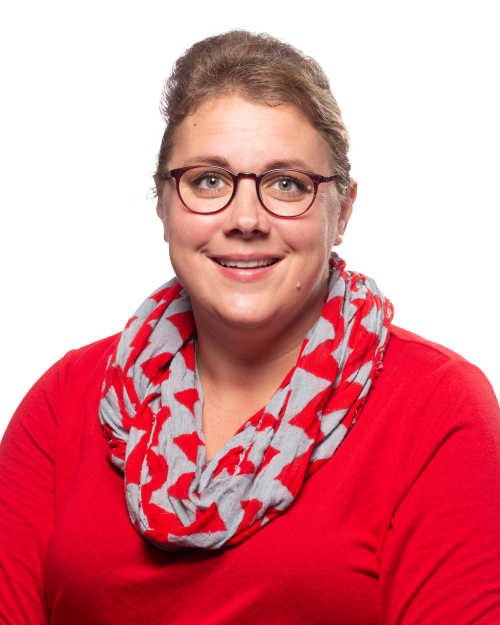 Dr. Fitch is currently providing behavioral health services at our Lincoln location. Her specialties include Acceptance and Commitment Therapy, substance use treatment, Cognitive Behavioral Therapy for chronic pain, and Cognitive Processing Therapy for trauma. Dr. Fitch is a licensed psychologist in the state of Maine. She completed her pre-doctoral clinical training at the University of South Carolina and received her doctorate in counseling psychology from Purdue University in 2008.
After receiving her doctorate degree, Dr. Fitch began her career in academia as an assistant professor in a Counseling Psychology program at a small liberal arts university in northern Texas. While there, she enjoyed engaging in research and mentoring students in various capacities. Teaching was incredibly meaningful; however, she missed working as a clinician. After deciding to return home to Ohio spend time closer to family, she was honored to receive an offer to work with our nation's veterans at VA Pittsburgh Healthcare Services.
In addition to her passion in the field of psychology, Dr. Fitch also enjoys spending time with her husband and children, gardening, hiking, and caring for their livestock. Dr. Fitch and her family had a long-term dream to relocate to Maine and build a self-sustaining homestead. In 2018, Dr. Fitch and her family decided it was time to finally make the leap and move to Maine. It was a decision that has been filled with challenges, yet greatly fulfilling!
Working in a rural setting, such as Lincoln, is what Dr. Fitch enjoys. "It is meaningful to work closely with my colleagues and help provide quality services for the people in our community."
Location(s)
Service(s)