Jodie Perfect, FNP-C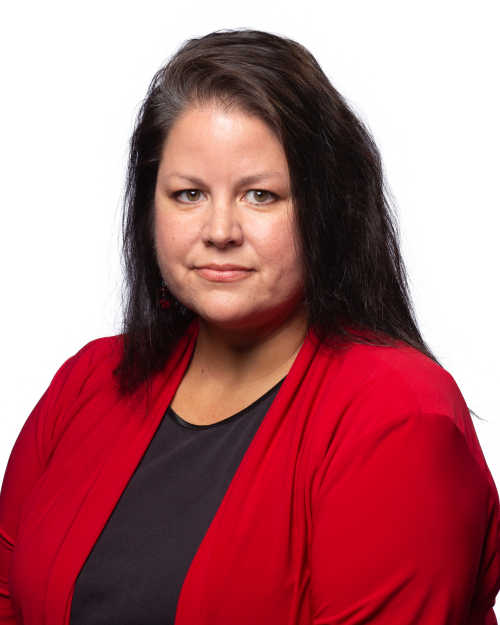 Jodie Perfect, FNP-C is a board certified Family Nurse Practitioner,and a member of The American Academy of Nurse Practitioners since 2013.
Ms. Perfect grew up in MidCoast Maine and obtained her BSN at the University of Alaska Anchorage in 1995.
She worked as an Emergency Room nurse for 17 years before returning to school and obtaining her Master's Degree at Husson University.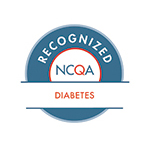 She has worked at Health Access Network since obtaining her degree in 2015 and does practices family medicine. She cares for patients through out the life span, and has special interests in substance abuse treatment. She obtained a special license to prescribe medication and assist those with substance abuse disorders in 2017.
Her favorite things include watching her daughters participate in activities such as drama, pageants, soccer, basketball and softball to name a few, and of course spending time with her husband.
Location(s)
Service(s)