Joseph Aquilina, FNP-C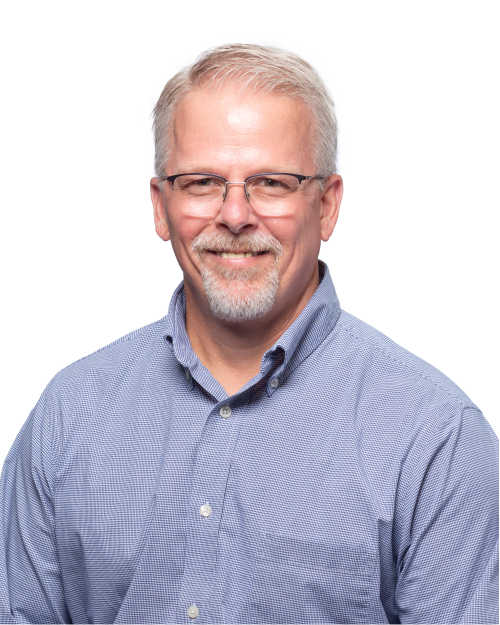 Joe Aquilina, FNP-C has an ADN from The University of New York. He has a BSN and MSN from the University of Phoenix.
Joe has been practicing as a Family Nurse Practitioner for 18 years.  He is dual certified as an F.N.P. (Family Nurse Practitioner) and E.N.P. (Emergency Nurse Practitioner). 
His focus is primary care at Health Access Network.
Joe has lived in Maine since 2004. He resides in Lincoln, Maine. He is married and has two grown children and three grandchildren. He enjoys exercise, outdoor activities, and spending time with family and friends.
Location(s)
Service(s)