Kristi Fecteau, FNP-C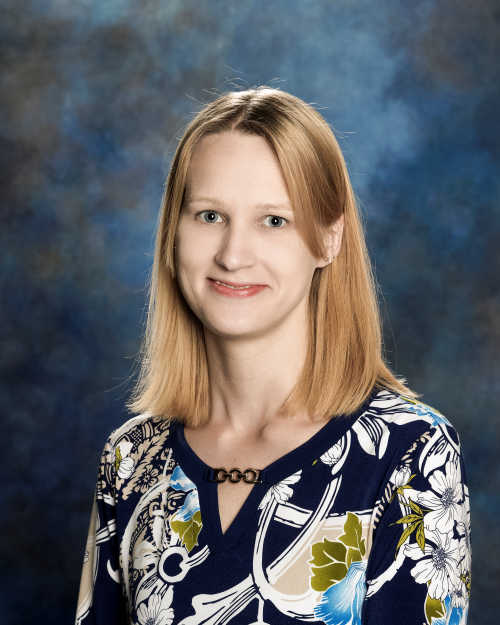 Kristi Fecteau, FNP-C graduated from the University of Oklahoma with a Bachelor of Science in Nursing in 2005. She received a Master's degree in nursing from the University of Alabama in 2015.
She has been practicing as a Family Nurse Practitioner for two years with a focus in geriatrics, primary care and walk in care.
She moved to Maine in 2016 with her husband and three children. She enjoys being outdoors and spending time with family and friends.
Location(s)
Service(s)